To make it easy for you, we've provided ready-made accommodation packages for each of our tours: budget or comfort. For both categories we've chosen the best options in each parks or place. This way you know you'll get good value for your money whether you want to save a buck or be more comfortable. 
For those travellers who want to experience something out of the ordinary during their Tanzania trip, Grassroots safaris has pioneered a new form of cultural stays. We give you a chance to glimpse into the ordinary everyday life of Tanzanian families through our host families in Dar es Salaam and Arusha. Learn more about host families and types of accommodation buy clicking on the links below.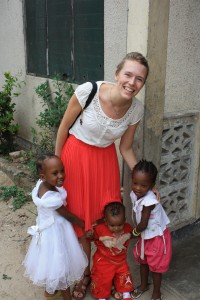 Experience real life in Tanzanian families by using our Host Family Accommodation option. Grassroots safaris wants to give you a chance to see what life in Tanzania is really about beyond the tourist destinations and hotels. Most safari travellers to Tanzania spend time in the country before and after their wildlife tours, and our host families let you get the most our of your extra days.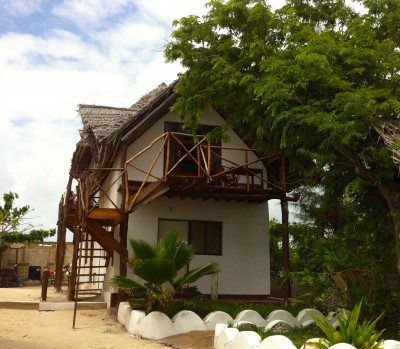 Make sure to save a few bucks and still stay in good standard facilities by choosing a budget accommodation option for your tour. In most national parks, budget accommodation is available in the form of huts, or so called bandas, or in tented camps, but in many parks we also offer the possibility to camp on a camping site. The sites are well guarded and equipped with all necessities and the camping safaris are also inclusive of all necessary equipment.
Stay nice and comfortable during your vacation by choosing the comfort accommodation option for your holiday tour.